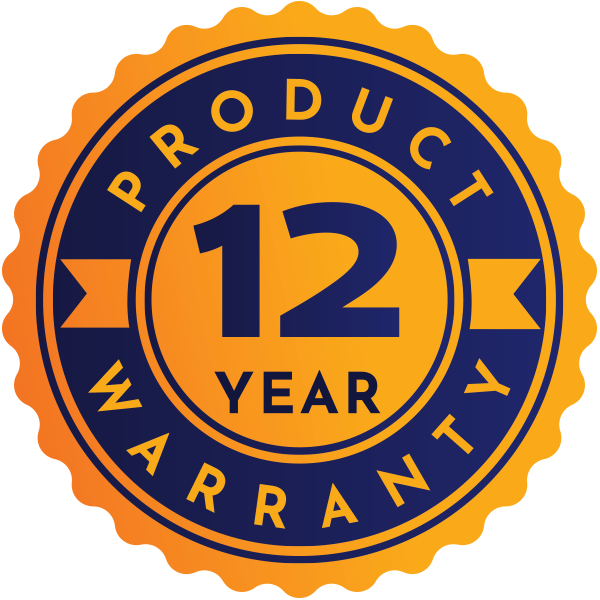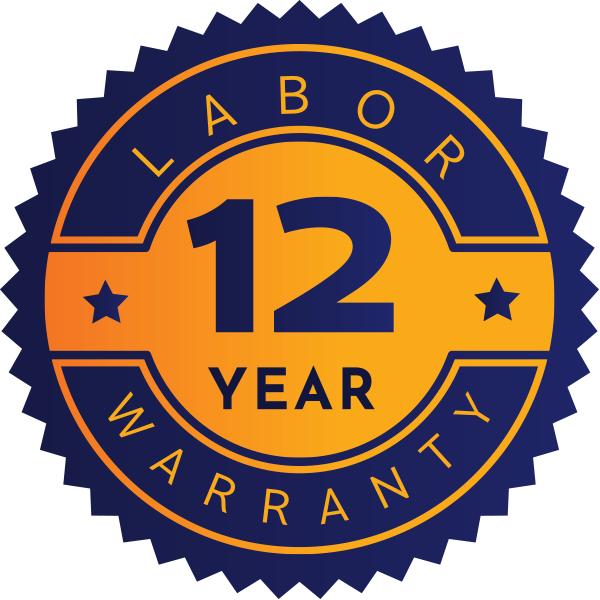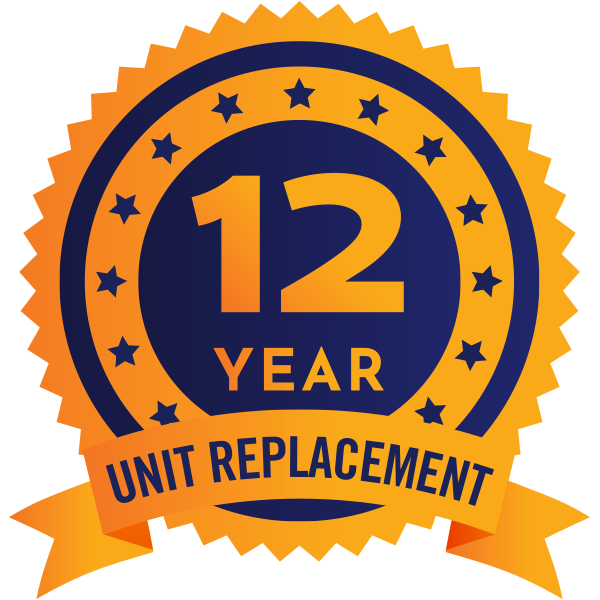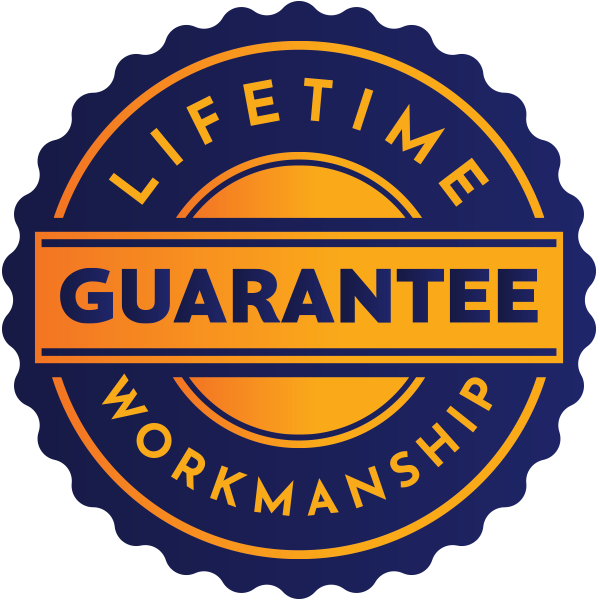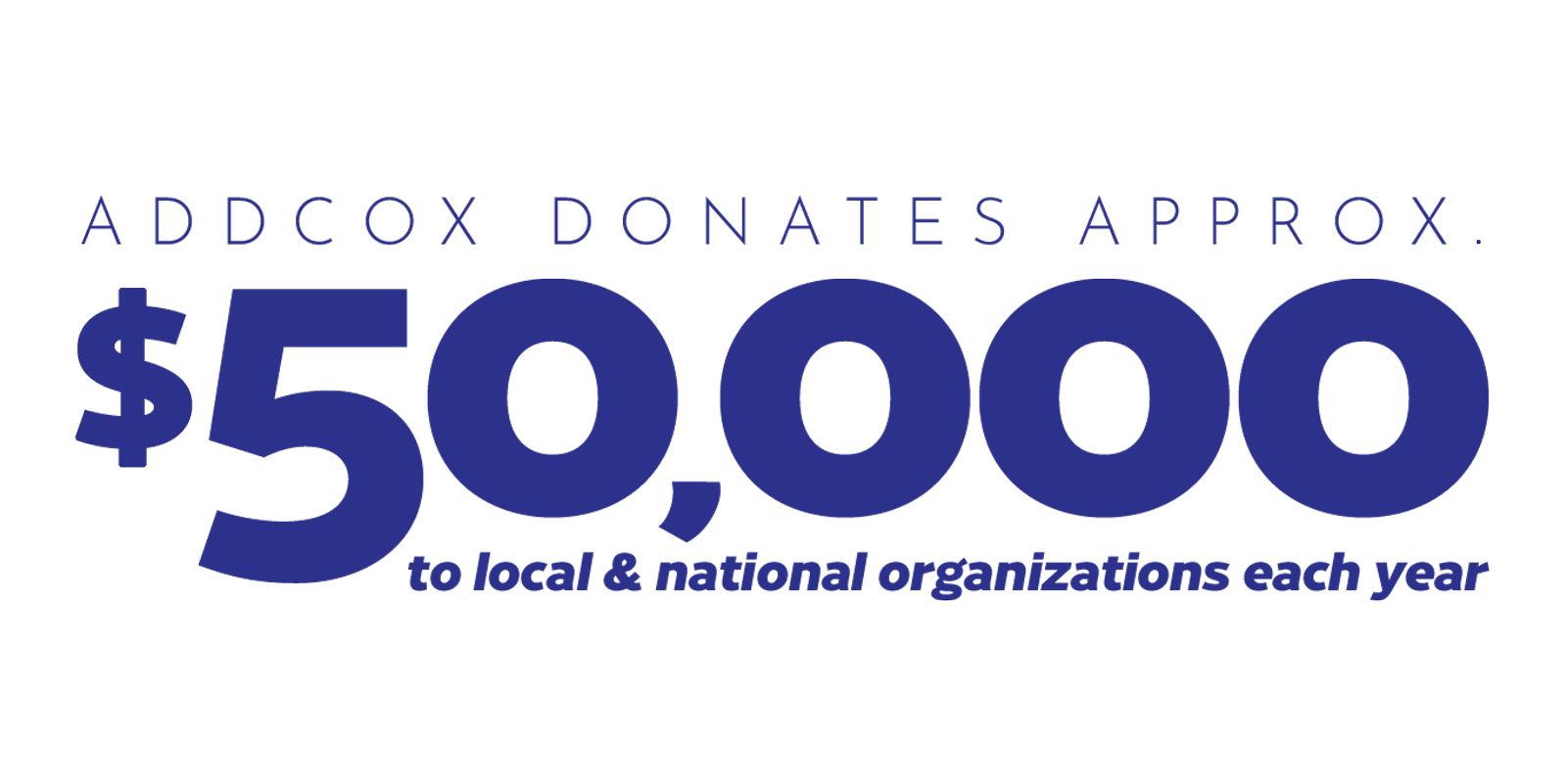 Community Support
We are successful today because of the 30+ years of customers who come back to us time and time again. We say "thank you" to our customers by helping our community flourish.
Here are just a few partnerships we've developed over the years.
Alzheimer's Association

Boys and Girls Club

Camp Millennium

DC Cheer

Habitat for Humanity

Oregon Hunters Association

Pacific Racing Association

Police and Fire

Relay for Life

Roseburg, Douglas, Glide, Riddle, and Sutherlin Sports Programs

Roseburg Chamber of Commerce

Roseburg Mat Club

Rotary Club of Roseburg

Special Olympics

Umpqua Community College Foundation

Umpqua United Soccer Club

Umpqua Valley Arts Association

Umpqua Valley Cal Ripken

Umpqua Valley Home Builders Association

YMCA
….And Many Many More!

If you would like Addcox to support your event/charity/individual, please send all information to our marketing department at info@addcox.com, or stop by our office.
Addcox Hero Program
Addcox Heating Center has chosen the Umpqua Valley Arts Association as this year's Community Hero, donating $10,000 in cooling products to two of their arts buildings!