Douglas County's best and longest heating and cooling contractor

Welcome to Addcox Heating Center
See what our customers have to say about our knowledgeable and friendly technicians!
Addcox Heating Center is a family-owned and operated heating and cooling contractor serving the community of Roseburg, Oregon and the greater Douglas County area. We are a Daikin Comfort Pro and Mitsubishi Diamond dealer that has been providing sales, services and installation of heating, cooling, air filtration, geothermal systems and ductwork since 1987.
Our trained professionals are experts at diagnosing furnace and HVAC problems and can help you save money by spotting efficiency and duct leakage issues. Our knowledgeable and friendly technicians at Addcox Heating Center have one goal in mind… your total satisfaction and a lifetime relationship with us.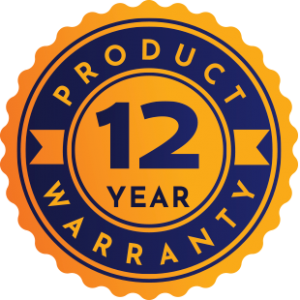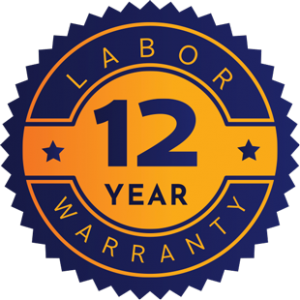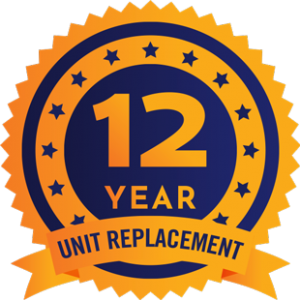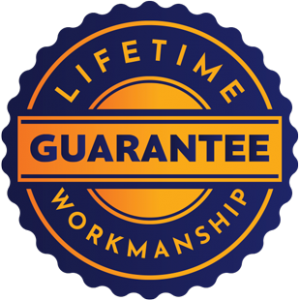 Our family taking care of yours since 1987

Best Warranty in the Industry
Our Products
Heat Pumps

Air Conditioners

Air Purification

Ductless

Air Handler / Electric Furnace

Thermostats

Gas Furnaces

Gas & Wood Fireplaces

Ventilation System